Shibuya City is like a theme park where visitors can enjoy a wide variety of activities. The restrooms are essential facilities that help visitors enjoy their visit to the city. This project, THE TOKYO TOILET, is designed to include more than restroom facilities. Its design reflects the large circle of people involved in the project, including the facility creators, the maintenance staff and managers, and the users who are both locals and visitors to the city. Cities are not developed by the government alone. Private companies and citizens play an important role in the community. THE TOKYO TOILET project can inspire everyone to integrate new designs, which will help transform the surrounding streets and townscape. The restrooms might be small, but they act as a catalyst for the town. I am happy to see our city take on a project that is distinctly suited to Shibuya—a project that considers the ways of a mature city and expresses it in a new and inspiring way. THE TOKYO TOILET allows Shibuya to "turn differences into strengths." We are starting to see examples of this slogan, even in the city's public spaces. We will make every effort to maintain and manage this project to protect and foster our city's uniqueness and character. I am looking forward to seeing how THE TOKYO TOILET will inspire the children, who will become the next generation of town leaders and citizens, to develop their sensibilities as they grow up in this town. If these children can develop a strong sense of how they want this town to be and enjoy the freedom to speak their minds, it will be of great value to Shibuya and to Japan as a whole.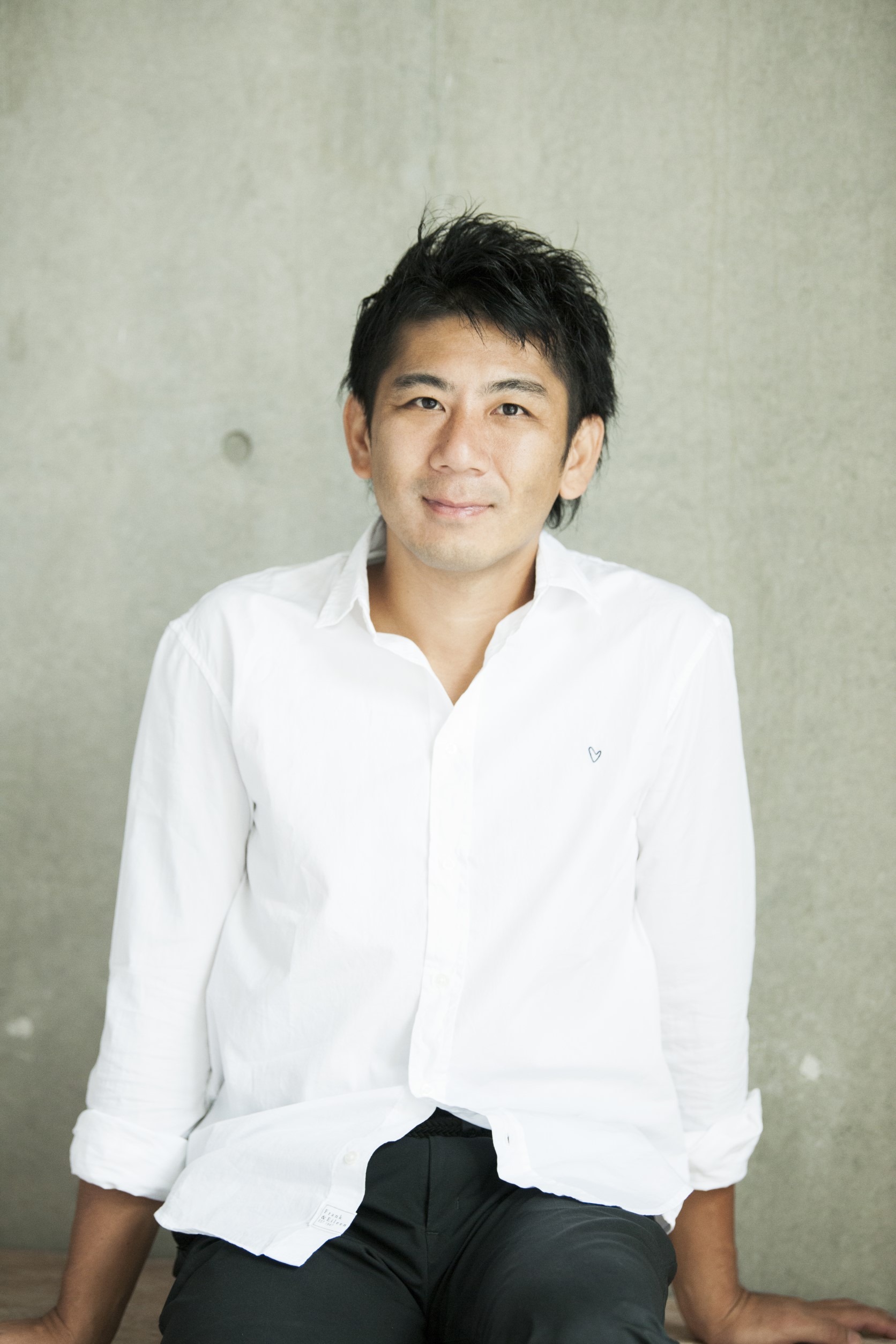 Shibuya City Tourism Association
Representative Director: Jungo Kanayama


In addition to the team at Shibuya City and their full support for this project, we would like to thank Daiwa House Industry Co., Ltd. for toilet design and construction and TOTO Ltd. for providing toilet equipment and layout. This section is dedicated to the messages we have received from our collaborators and supporters.