Accessible facility

Women

Men

Priority facilities for elderly people

Priority for expecting mothers

Baby care room

Priority for those with small children

Children's toilet

Facilities for ostomy

Care bed

Baby chair

Changing board

Kashiwa Sato
Creative Director / President of SAMURAI INC.
WHITE

Clean and safe.
Since the toilet located beside the police box in front of the Ebisu station is a neighborhood symbol that people see every day, we thought it should not be too conspicuous.
The facility should be easy to enter, easy to use, and have a clean appearance that inspire the passersby to feel a little bit brighter and fresher. This pure white toilet was designed by addressing every point of consideration that are usually taken for granted in a restroom facility.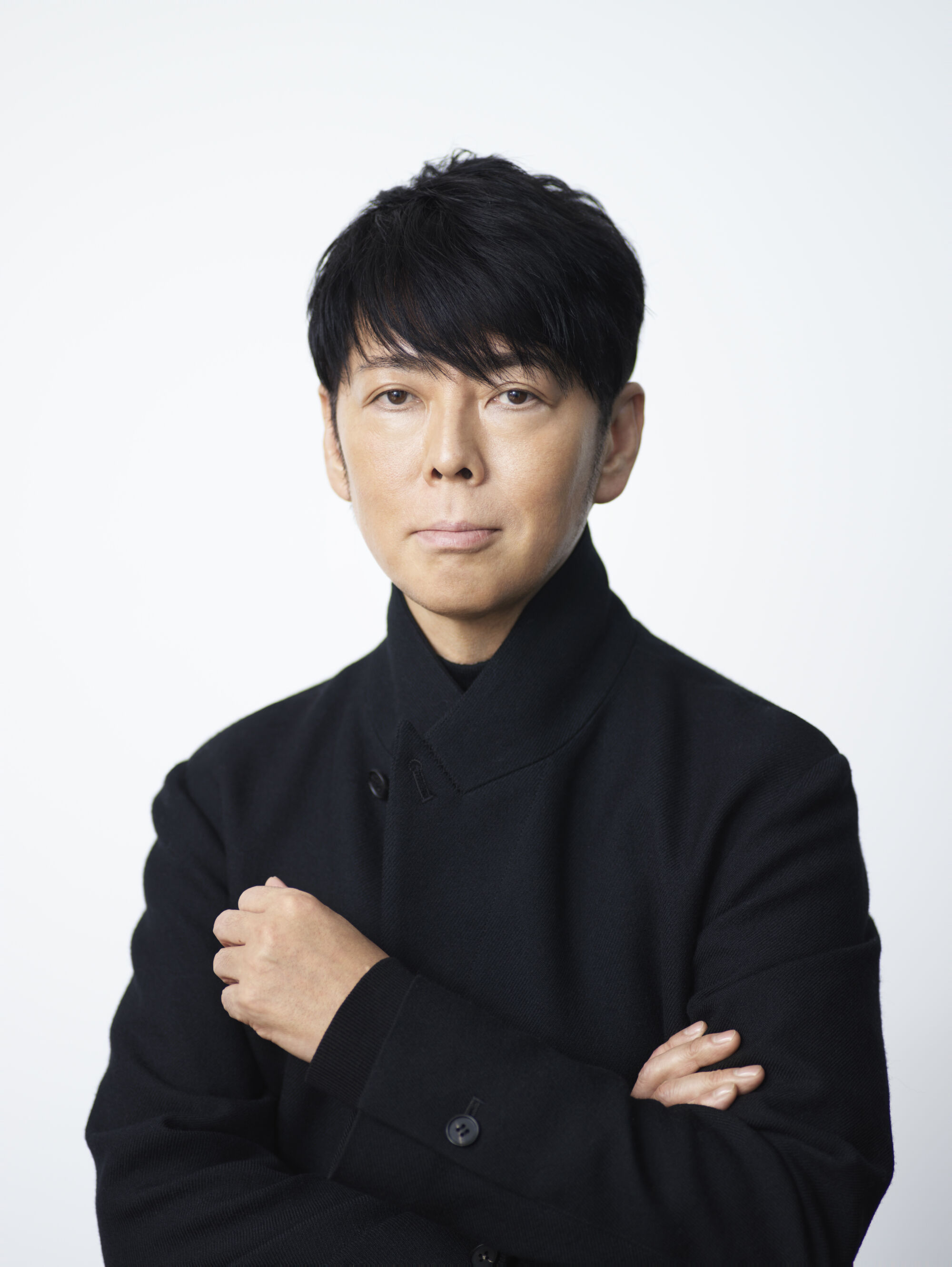 Sato's major works include the symbol mark design of the National Art Center, Tokyo, the global brand strategy of UNIQLO, and the Fuji Kindergarten and the CUP NOODLES Museum where he was involved as a producer. His work for UNIQLO PARK Yokohama Bayside and Kura Sushi Asakusa ROX were registered by the Japan Patent Office (November 2020) as the first interior design in the country, enabling him to develop a wide range of creations that iconically embody the brand. He is a Japan Cultural Envoy FY2016 for the Agency for Cultural Affairs, Government of Japan, and a visiting professor at Keio University (2012-2020) and Faculty of Art and Design of Tama Art University. Publications include Kashiwa Sato's Ultimate Method of Reaching the Essentials" (Nihon Keizai Shimbun Shuppansha). The Kashiwa Sato Exhibition was held at the National Art Center, Tokyo, from February to April 2021. http://kashiwasato.com/