Accessible facility

Women

Men

Priority facilities for elderly people

Priority for expecting mothers

Baby care room

Priority for those with small children

Children's toilet

Facilities for ostomy

Care bed

Baby chair

Changing board

Sou Fujimoto
Architect
Vessels and Fountains
I believe that a public toilet is an urban watering place, a fountain in the city. We propose a public hand-washing facility that is open not only to those who use the restrooms but also to a wide variety of people with different purposes. The toilet acts as a single large vessel made for everyone's use. The shape of the facility, with its large concave center, is the result of incorporating hand washing stations of various heights. It is intended to create a small community of people, from children to the elderly, to gather around the vessel to wash their hands, drink water, and engage in conversation. We would like to propose a new type of public space where people can gather and communicate around water.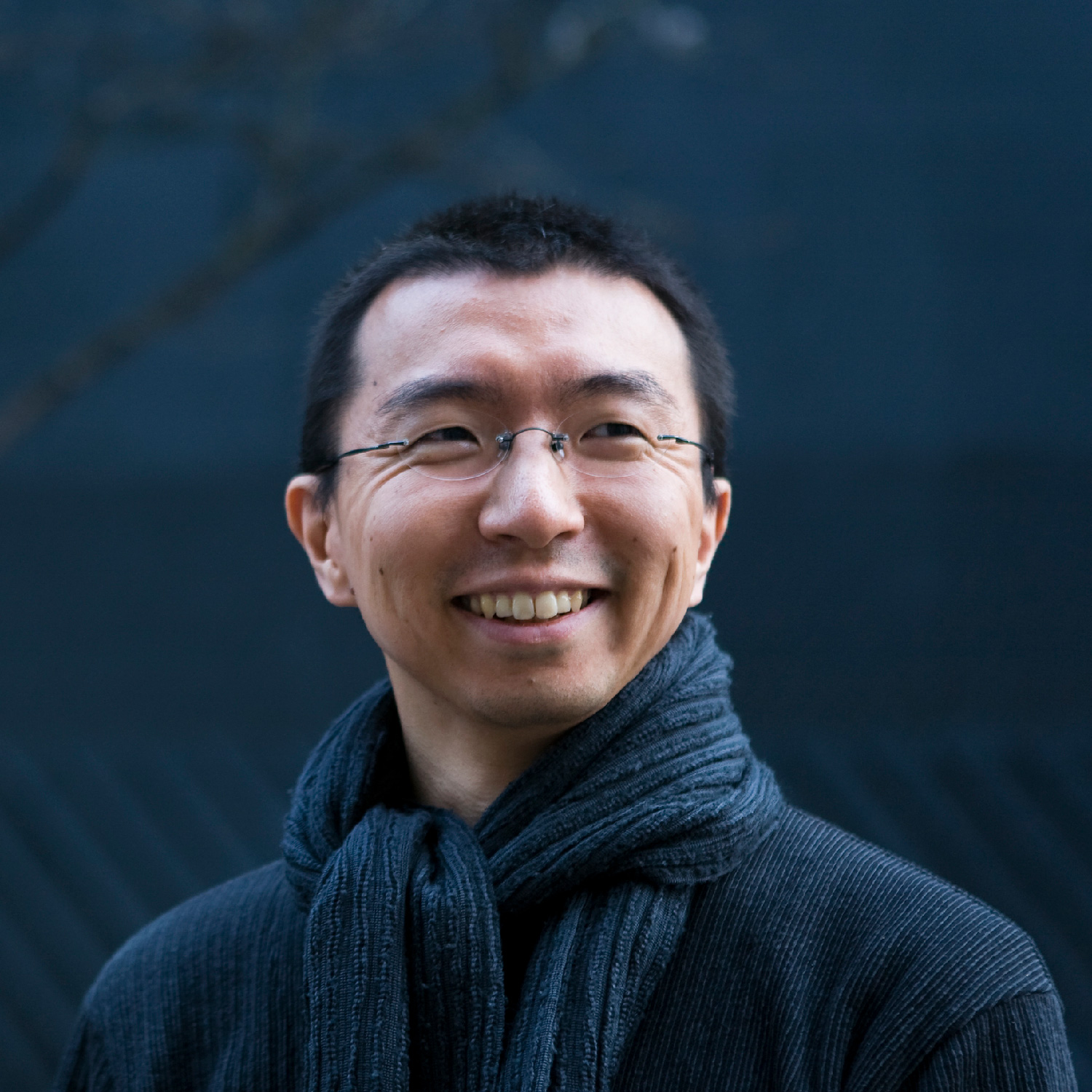 (c) David Vintiner
Sou Fujimoto was born in Hokkaido in 1971.
Graduated from the Department of Architecture, Faculty of Engineering at Tokyo University, he established Sou Fujimoto Architects in 2000.
Among his recent renowned projects is the 1st prize for the 2014 International Competition for the Second Folly of Montpellier, France ("L'Arbre Blanc"). Additionally in 2015, 2017 and 2018, he won several international competitions with 1st prize in various European countries. In Japan, he was selected as the Expo site design producer for the 2025 Japan International Exposition (Osaka/Kansai Expo). In 2021, he was selected as the designer Co-Innovation University (Tentative) in Hida Takayama city.

His notable works include; "House of Music" (2021), "MARUHON makiart terrace (Ishinomaki Cultural Center)" (2021), "SHIROIYA HOTEL" (2020), "L'Arbre Blanc" (2019), "Serpentine Gallery Pavilion 2013" (2013), "House NA" (2011), "Musashino Art University Museum & Library" (2010), "House N" (2008) and many more.