Accessible facility

Women

Men

Priority facilities for elderly people

Priority for expecting mothers

Baby care room

Priority for those with small children

Children's toilet

Facilities for ostomy

Care bed

Baby chair

Changing board

Kengo Kuma
Architect
A Walk in the Woods

We designed a toilet village inside the lush greenery of Shoto Park. The five huts, each covered with eared cedar board louvers installed at random angles, are connected by a walk in the woods that disappears into the forest.

Each toilet that makes up the village is designed with a distinct layout, facility, and interior to accommodate different needs (family, dressing and grooming, wheelchair, etc). By dividing each section into separate buildings, we created a "public toilet village" that is open, breezy, and easy to pass through, a design appropriate for the post-pandemic times. Even in our toilet design, we are entering the age of diversity and a time to go back to the forest.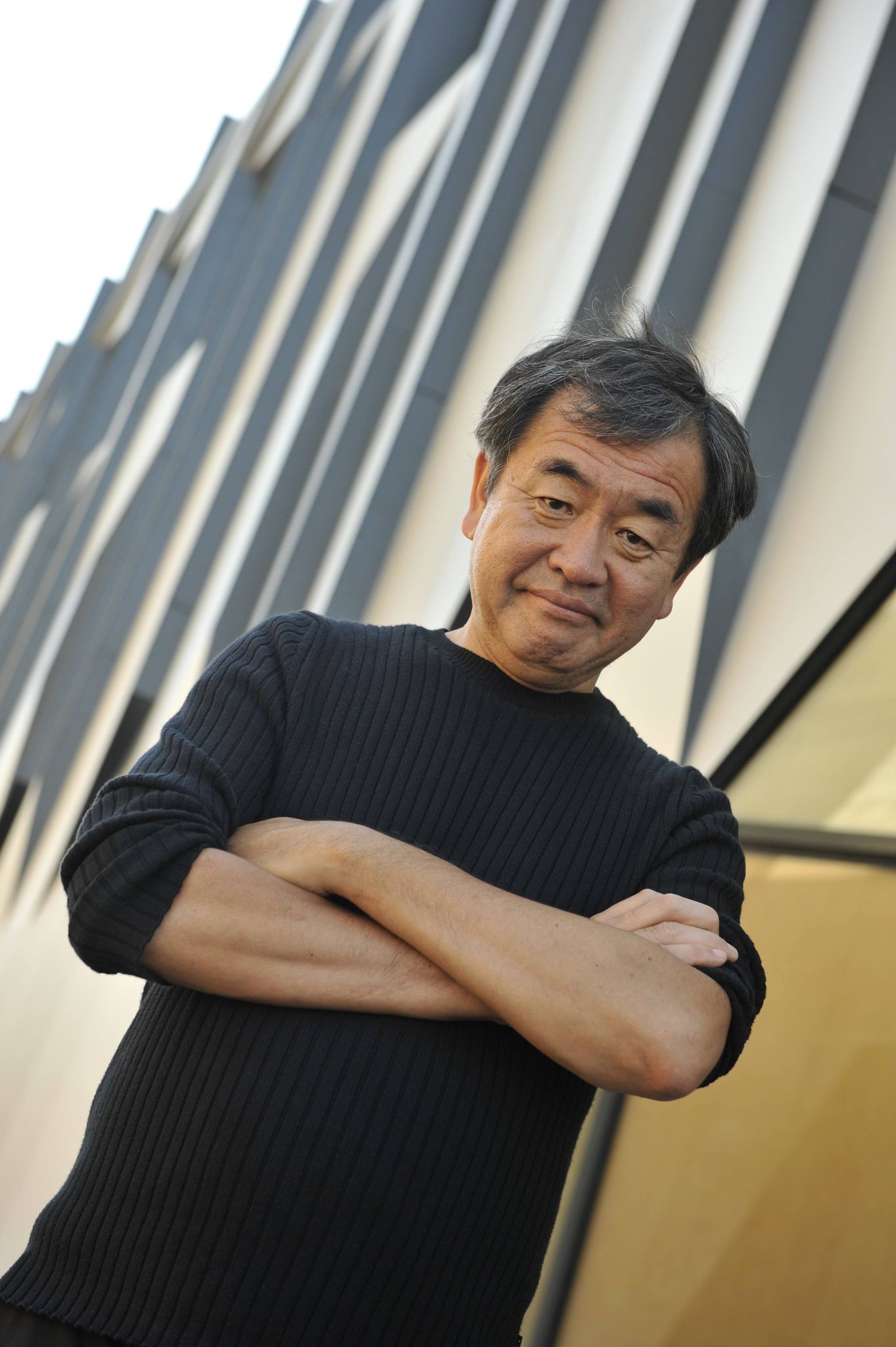 Photo (c) J.C. Carbonne
Born in 1954. Received the Master's Degree from the University of Tokyo, Department of Architecture.
Founded Kengo Kuma & Associates in 1990. After serving as a professor, currently teaches as a Distinguished Professor and Professor Emeritus at the University of Tokyo.

Kengo Kuma decided to pursue architecture at a young age when he was inspired by the Yoyogi National Gymnasium designed by Kenzo Tange for the 1964 Tokyo Olympics. After spending time as a Visiting Scholar at Columbia University, he established Kengo Kuma & Associates in 1990, where he has designed architectural works for over thirty different countries. He has received the Architectural Institute of Japan Award, the Spirit of Nature Wood Architecture Award (Finland), and the International Stone Architecture Award (Italy), and numerous other awards and recognition from within Japan and abroad. He aims to create architecture that merges with the local environment and culture and proposes gentle, human-scaled designs.