Accessible facility

Women

Men

Priority facilities for elderly people

Priority for expecting mothers

Baby care room

Priority for those with small children

Children's toilet

Facilities for ostomy

Care bed

Baby chair

Changing board

Takenosuke Sakakura
Architect
ANDON TOILET

The former toilet in Nishihara 1-chome were uninviting and rarely used.

We thought it was important to create a facility that not only fulfills the basic requirements of a public toilet, such as having enough toilets to ensure a reasonable wait time, but offers a unique appeal that encourages more people to use the facility.

By constructing a facility that is bright and open in the limited space of the site, we hope to improve the image of not only the toilet but the entire park.

We hope that the toilet will illuminate the park like andon, or lanterns, creating an inviting public space for the visitors.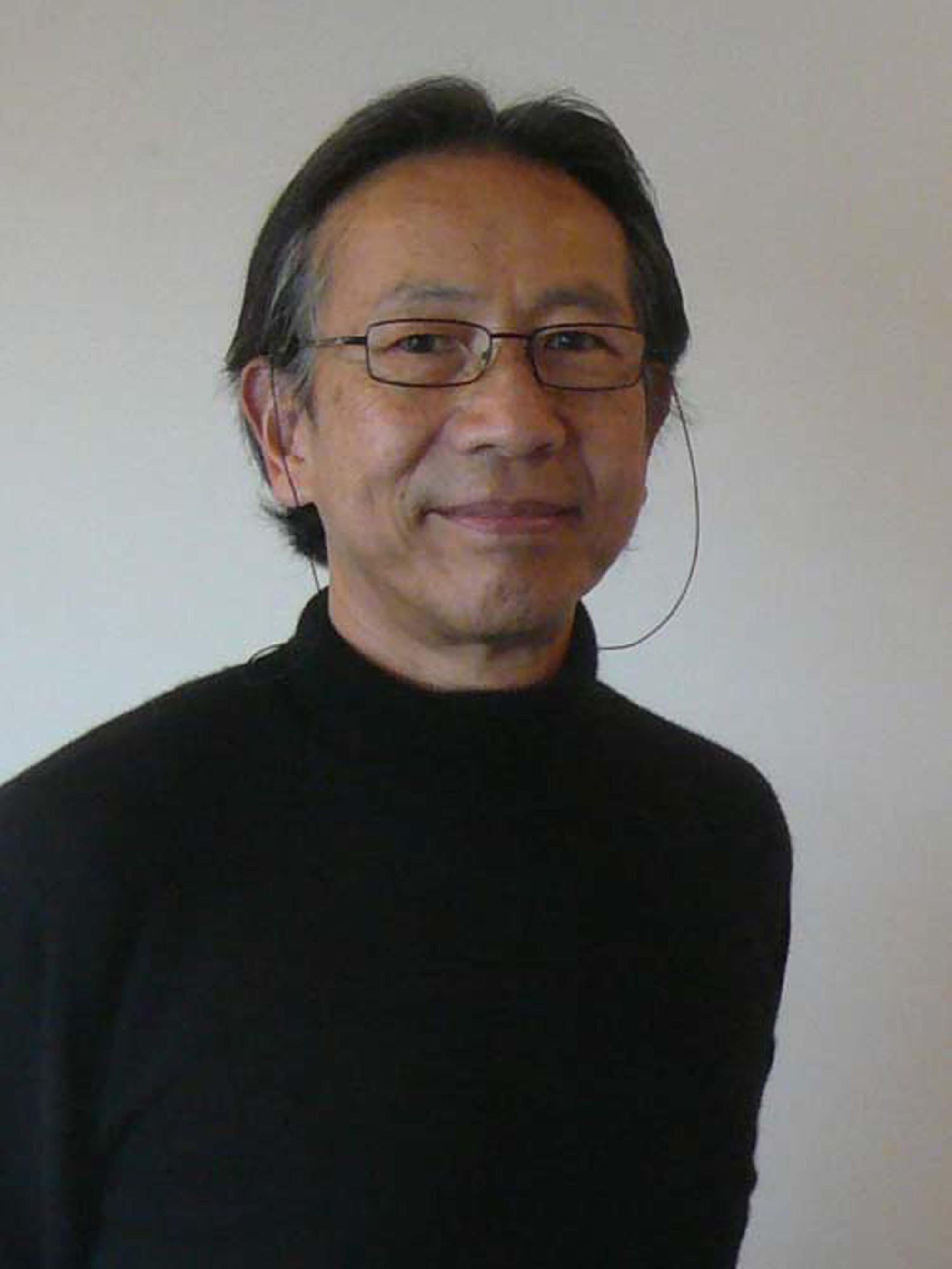 Born in Tokyo, 1946. Son of Junzo Sakakura. After graduating from the Department of Architecture at Nihon University, joined the Sakakura Architectural Research Institute founded by Junzo Sakakura. Founded Sakakura International in 1979, later renamed Sakakura Atelier in 1998. Currently serves as Chairman of the Board of Directors at Sakakura Associates. Major works include Gallery Saka, the residential building in Tokyo Midtown, and the Oiwake Club villas.